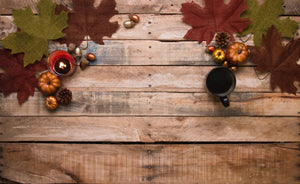 Yes, yes we made that joke...But seriously, it's probably happened to most of us. That momentary lapse of attention, thinking about a personal problem or distraction by an activity that ends in a slip, trip or fall. A stumble down a stairway. A trip over an uneven surface. Slipping on the ice. It can lead to a variety of regrettable events ranging from a simple bruised shin to an extremely serious injury. It's just one of a number of conditions and situations that set the stage for slips, trips and falls in the workplace. According to the U.S. Department of...
---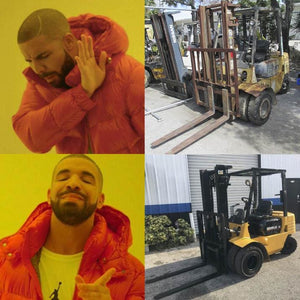 Did you know that we refurbish forklifts? Often times we come across forklifts that have been put to WORK. Now before you make any assumptions, there's absolutely nothing wrong with a forklift being used as its intended, but we tend to see a lot of lifts with plenty of life left in them written off as "past their life span". Sometimes it may seem like a daunting task, an old lift that maybe leaks a little fluid, maybe it smokes when its been running for a while, and it has a lot of scratches and rust. But we find that...
---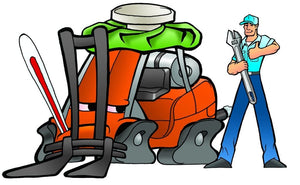 Summer gets HOT! Your forklifts and your warehouse need proper cooling procedures in place in order to avoid unnecessary and costly heat-related equipment (and driver) malfunctions. Don't wait until its too late, make sure you're forklift is ready to handle the high heat.
---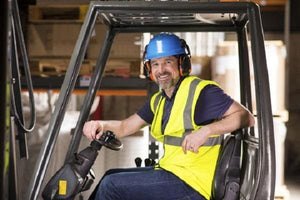 Did you know that forklifts account for around 85 deaths, 34,900 serious injuries, and 61,800 non serious injuries each year? Talk about a lot of people not being safe with forklifts!  Here's a list of 5 important safety points, that you need to know before operating a forklift. 1. Train for safetyOSHA estimates that 35,000 serious injuries and 62,000 non-serious injuries involving forklifts occur annually. Further, data from the Bureau of Labor Statistics shows that 96 U.S. workers were killed in incidents involving forklifts in 2015.OSHA requires training programs to combine formal instruction, such as lectures and written material,...
---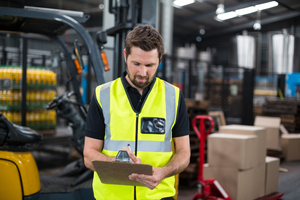 Do you know if you're buying the right lift for you?  We understand buying a forklift is confusing at times, there are so many factors and elements to the buying decision. It can get overwhelming, and frankly... we know and understand that you don't have time to learn about the details of forklifts during your busy schedule. So we came up with an easy to understand list of 5 things you need to know before buying a forklift.   1. Know your capacity! Lets be honest, this one seems like a no brainer. But you'd be surprised at how many people...